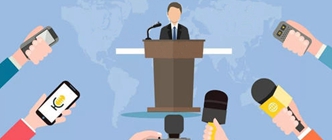 Focus CICEE
Changsha International Construction Equipment Exhibition, as a newly rising world-class exhibition of construction machinery, is now on par with the three major construction machinery exhibitions in the world in terms of exhibition scale, number of visitors, number of global top 50 construction machinery exhibitors, and exhibition influence.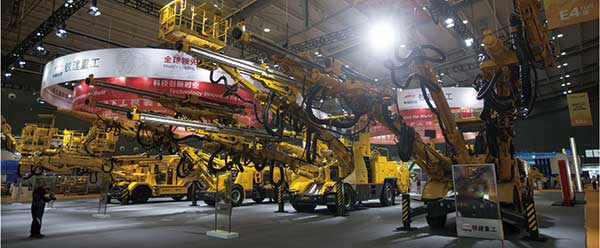 2021 CICEE perfect closure
the 2nd Changsha International Construction Equipment Exhibition (2021 CICEE) has come to a glorious end. With 300,000 ㎡ exhibition area, 1,450 exhibitors, 32 of the global top 50 construction equipment enterprises, 300,000 person-times of professional visitor, and over RMB 40 billion yuan on-site transaction volume, CICEE has become an international exhibition platform gathering and displaying new technologies, new equipment and new business formats of the global construction machinery industry.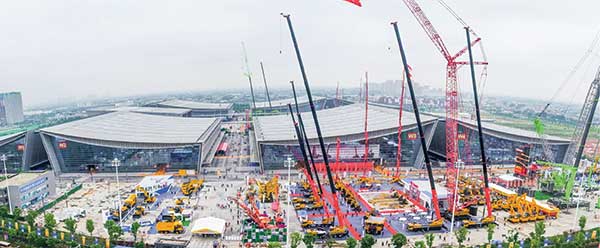 The name card of the world's stage industry 2023CICEE brand new start
The "national brand" and world-class 2023CICEE will be held in changsha international convention and exhibition center from May 12 to 15, 2022, with an estimated exhibition area of 300,000 square meters, 300,000 professional visitors, 2 major competitive performances and 30 international forums, integrating international forums, international events, industrial cutting-edge technology exchanges, and global enterprise style display.