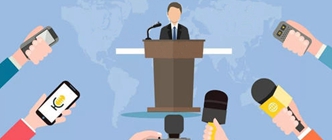 Focus CICEE
Changsha international construction machinery exhibition, as a world-class construction machinery exhibition built purely by Chinese people, has attracted extensive attention from hundreds of mainstream and industry media at home and abroad.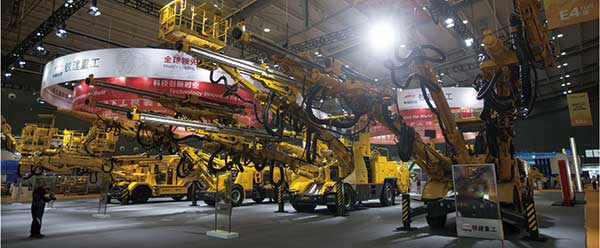 2019 CICEE perfect closure
2019 CICEE glory MSC, exhibition area of 213000 square meters, 1150 exhibitors, and the world's top 50 engineering machinery host 14 world 500 strong enterprises, fittings enterprises, more than 22% of the total international exhibitors, 180000 professional audience exhibition, the turnover reached 20 billion yuan, be focusing on the global engineering machinery industry new technology, new equipment, new forms of international exhibition platform.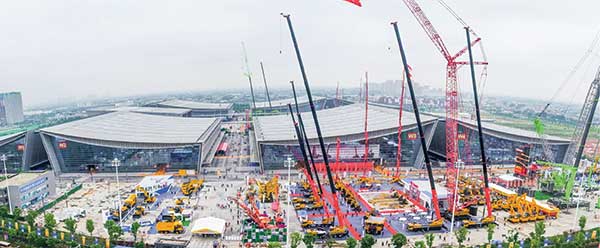 The name card of the world's stage industry 2021CICEE brand new start
The "national brand" and world-class 2021CICEE will be held in changsha international convention and exhibition center from May 19 to 22, 2021, with an estimated exhibition area of 250,000 square meters, 200,000 professional visitors, 4 major competitive performances and 28 international forums, integrating international forums, international events, industrial cutting-edge technology exchanges, and global enterprise style display.